WCE-AV is a creative and technical events production company specialising in providing solutions for corporate and public sector companies across the world.
Newbury AV Company
Based in Newbury, in Berkshire, we're experts in providing a wide range of support services for Live Events, Conferences, Award Shows, Roadshows, Exhibitions, Seminars and Outdoor Events.
Whatever your event we have the expertise to fulfil your expectations.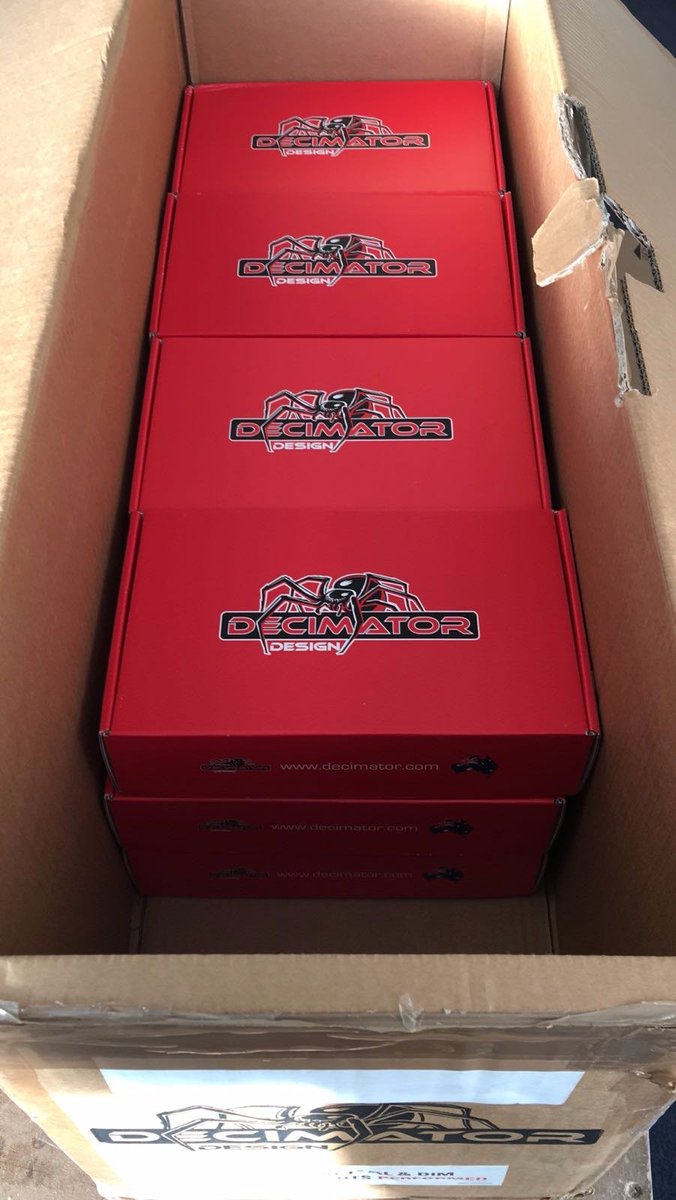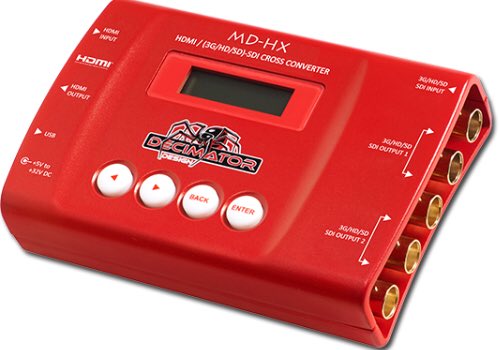 Wayne Whitson
Boeing UK used our DigiLED 3.2mm LED Wall for their Leaders Conference held at the Cotswold Water Park Hotel in May 2016. The LED Wall was to create an animated backdrop rather than using conventional […]
Wayne Whitson
WCE-AV now have a large stock of DigiLED 3.2mm LED Tiles available for hire. We also stock Flying Kits and Ground Supports Systems depending on how you want to install the LED Wall. LED Processors, […]
Tel 01635 261922
24 Hour Number: 01635 261922 Option 1
Email:
hire@wce-av.com
Our Happy Clients
To find out more about WCE-AV Services or request a Quotation, please contact us 01635 261922 Option 1, or
info@wce-av.com